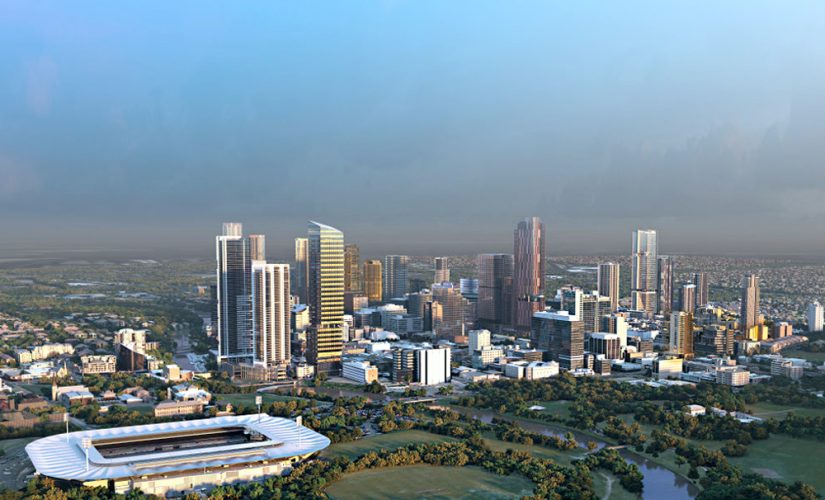 The NSW state government has approved plans to transform western Sydney's skyline, allowing for 70-storey towers to be built across an expanded Parramatta central business district.
According to Parramatta Lord Mayor Donna Davis, Parramatta's CBD would gain more than 1.5 million square metres of new commercial floor space, helping position it as a genuine rival to Sydney's main central business district 24 kilometres to the east.
Reaching New Heights in Western Sydney
The now approved 40-year vision by Parramatta City Council, expands the CBD's boundaries and allows skyscrapers of up to 69 storeys for mixed-use residential buildings and 52 storeys for commercial offices.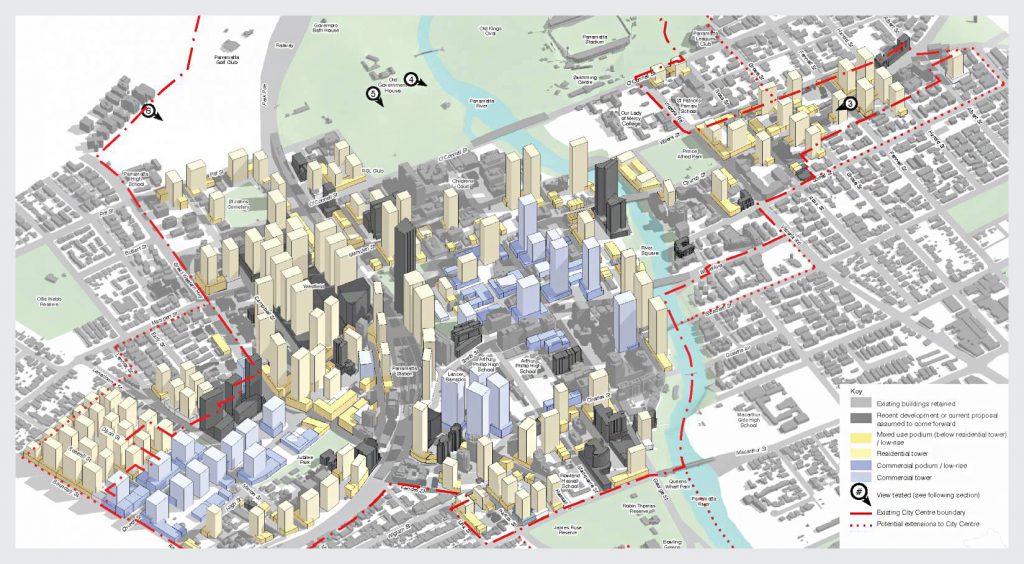 11,000 New Homes for Parramatta CBD
NSW Planning Minister Anthony Roberts said the plan would create 11,000 new homes and 16,000 new jobs in Parramatta's CBD, while associated work along Parramatta Road would create a further 27,000 new homes and 50,000 jobs on that corridor over the next 20 years.
"Parramatta is one of the fastest-growing local government areas in western Sydney, and this proposal will make it an even better place to live and work," Roberts said.
Increased Heights & Floor Space Ratios
The revised planning controls expand the CBD's commercial core, increase maximum heights and floor space ratios. However, the state government decided to maintain current planning controls near Church Street, the main spine through Parramatta's CBD, due to heritage and urban design concerns. Building heights were also reduced on various CBD blocks to reduce overshadowing.
A NSW Planning Department spokeswoman said a 10:1 floor space ratio generally provided better balance between development objectives and public amenity, overshadowing and heritage.
The Property Council welcomed the new planning controls, especially the bonus floor space for buildings which are better designed and more sustainable.
Related MPN Articles:
> Revitalised Westfield Parramatta
> Westfield Parramatta Tower Approved to 47 Storeys
Resource
> SMH – 11.5.22 By Michael Koziol
> The Urban Developer – 11.5.22