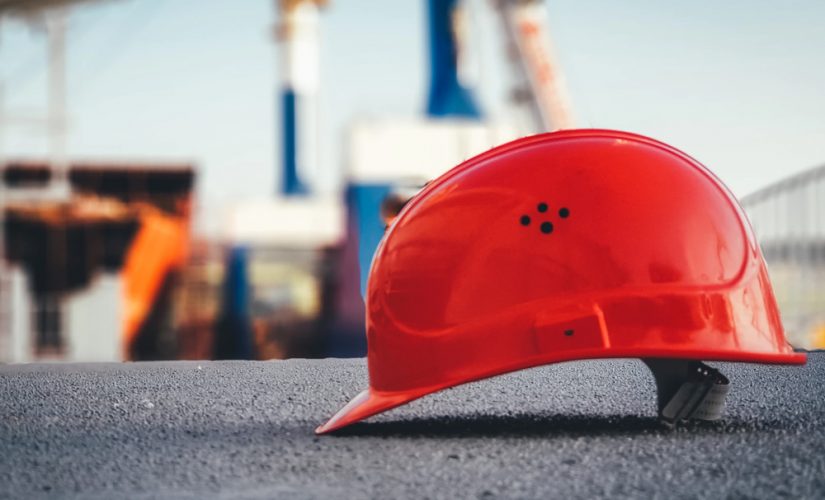 Developers in some of our more populous states are counting the costs of planning time-frame blow-outs and seemingly a reticence to approve developments.
It's a nationwide issue that many say comes down to the exisiting planning model that is being swamped by a surge in development applications. The NSW government's own Productivity Commissioner's review into the NSW Planning System in 2021 showed NSW has the slowest planning system in Australia.
Delays Result in Increased Building Costs
Research from peak industry body UDIA (NSW) shows delays in planning approvals are resulting in increased holding costs, particularly for rezoning and approval timeframes, which are having a tangible impact on overall project costs.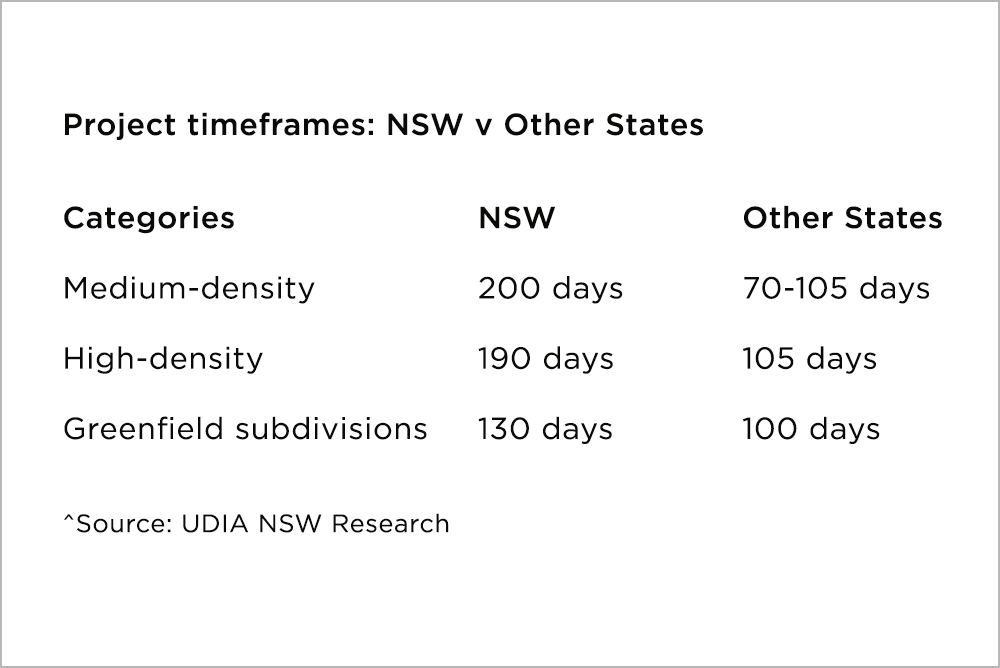 UDIA NSW chief executive Steve Mann says the state should emulate Victoria's planning system reforms, which have delivered a more efficient and effective approvals process.
Mitigating Potential Delays
At MPN our experience shows us that presenting highly 'buildable' designs, and well planned, and considered documentation can help streamline the approval process; no matter where the development is located, or which approving body is assessing the application.
Further reading:
https://www.theurbandeveloper.com/articles/nsw-frankenstein-planning-model-moves-at-snails-pace