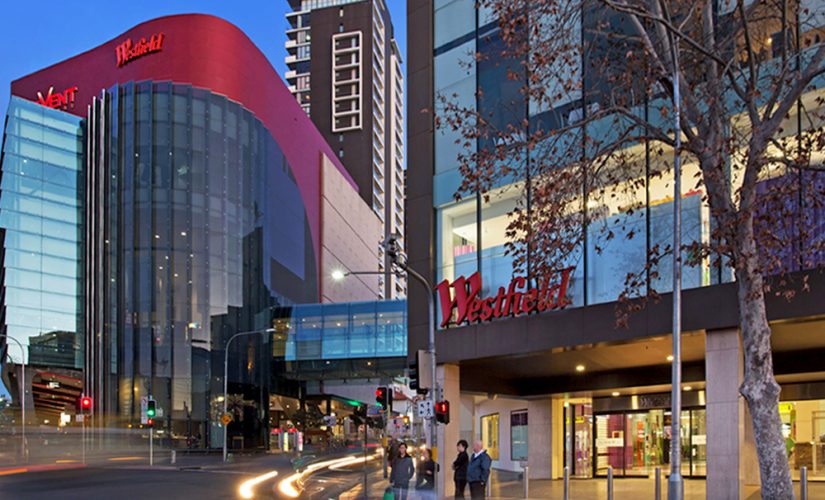 Scentre Group has just made public its plan to invest $33 million at Westfield Parramatta to revitalise and enhance its fresh food experience, with MPN appointed structural engineers for the project.
The upgraded 7,000 Sqm 'Fresh Food Experience' on Level 5 includes the introduction of a new ALDI and 'full-line' Coles supermarkets, and is scheduled for completion in late 2022. It will also feature a new large-format grocer and additional specialty retail partners.
The precinct will reflect a modern atmosphere with exposed concrete, greenery, terrazzo flooring and black steel selected as premium finishes for the space.
MPN & Scentre Group
MPN has been involved with Westfield Parramatta since its construction in 1970 and continues the successful relationship with this iconic centre through various projects, to this day.
Scentre Group Regional Centre Experience Manager, Danii Ashton said of the recent announcement:
"What we're delivering at Westfield Parramatta is a reinvigorated fresh food offering curated specifically for our community. Our customers are at the heart of everything we do and understanding their feedback and priorities when shopping for their essentials is a primary focus of this investment."
—–
Further info:
> MPN – Further Development at Westfield Parramatta 12/11/21
> MPN – Westfield Tower Approved to 47 Storey 6/9/22
> Shopping Centre News 11/4/22