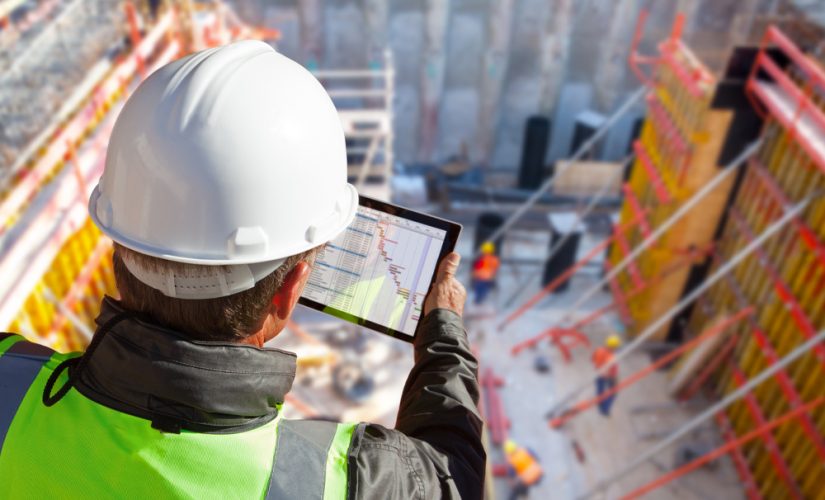 With surging inflation, supply chain issues and industry wide labour shortages it's never been more important for project managers to implement cost effective build strategies and streamlined development processes.
Finding Cost Effective Solutions
Some firms choose to use outsourced/off-shore teams to deliver structural design and engineering services, and this can be an attractive and seemingly cost saving solution. But it can also come with its own set of challenges and potential for delays and cost overruns. That said, as long as there's clear lines of communication, effective/proven delivery process and a stable project team it can be navigated.
The Benefit of Keeping it In-House
There's a lot of benefits to keeping your structural design and engineering teams onshore and in-house. As an example, at MPN all of our structural design and engineering services are delivered via in-house project teams, who are managed by highly experienced, senior engineers for the entire length of the project. This continuity within the project team, ease of communication and proven process delivers tangible benefits to the whole project.
Many of our clients choose to bring MPN in at the very early stages of project development. This enables us to identify potential issues, as well as opportunities for innovation, cost saving and buildability. The end-result is both cost effective and efficient, giving the project every opportunity to come in on-time and on-budget.
The Results Speak For Themselves
"Like minded in values and approach, MPN has been an integral part of the Westfield team and have been our primary engineers for major projects in Australia, Europe and the USA."
Steven Lowy AM – Past Co-CEO
Westfield Group/Corporation
"MPN provided logical and practical design solutions in very challenging conditions, and worked with us in developing the most effective, workable and economically viable solutions".
Ian Patten – Senior Project Manager
Mainbrace Constructions
Some of Our Most Successful Projects:
> Westfield London
> Westfield Bondi Junction
> Macquarie Centre
> Boomerang, Sydney Olympic Park
> East Circular Quay, Sydney