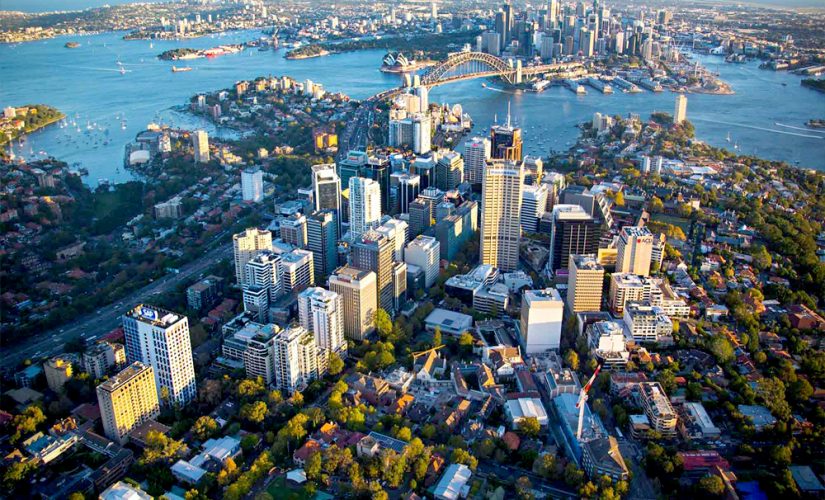 With demand for office space continuing to surge in North Sydney, it's now recognised as one of the most expensive and sought after in the country.
According to CBRE's Head of Office & Capital Markets Research Tom Broderick, net effective rents have surged to $520 per square metre per annum in North Sydney over the first three months of 2022 . He went on to note that;
"North Sydney has become the next best option for major corporates who want to expand. I think the success of the North Sydney market has been due to the constrained land availability in the Sydney CBD"
Stockland's Billion Dollar Office Tower Approved
Confirming the demand for office space north of the CBD, Sydney-based developer Stockland has been given the green light for a $1.4 billion, 51-storey office tower in North Sydney, making it the tallest building in the lower north shore.
North Sydney Council approved the development application for Affinity Place, which will be across three sites on Walker Street, between the Pacific Highway and the Warringah Freeway.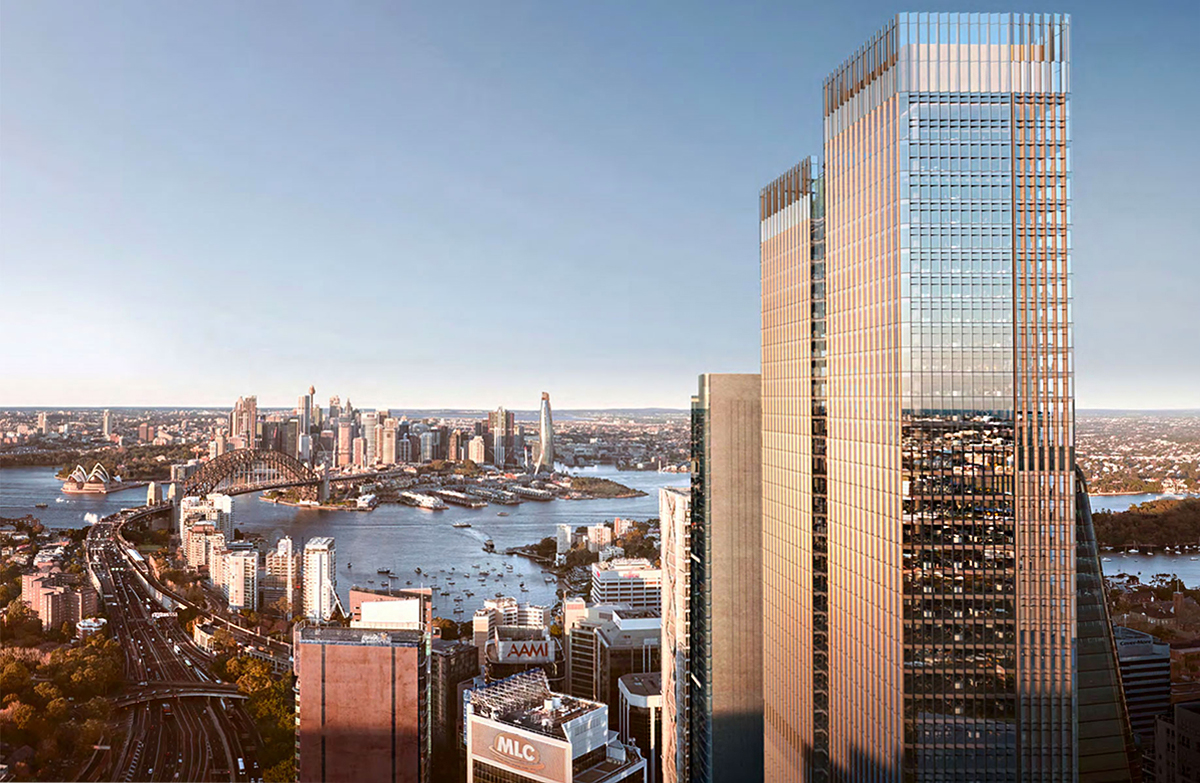 The building, designed by Hassell architects, will take about four years to complete and will boast about 59,000sq m of commercial office and retail space, and could potentially house up to 6000 office workers.
Definitely a development to watch.
Resource
> Stockland Press Release – 6.6.22
> Australian Financial Review 6.6.22
> The Urban Developer – 24.5.22
Posted by MPN
On June 10, 2022
0 Comment