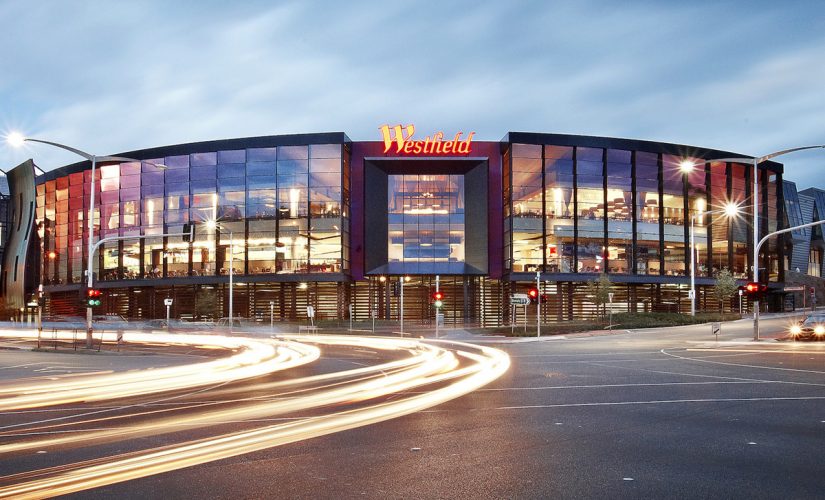 'From concept to completion and beyond'. We often use this tagline to explain how MPN delivers a full suite of structural design and engineering services that can span the entire property lifecycle. Our relationship with Westfield Doncaster is a case in point.
From 1967 through to the present day, MPN has been an integral part of this iconic centre's development and continual evolution. It's these long-term project relationships, some spanning decades that makes MPN truly unique.
This years marks the 55th anniversary of the opening of Westfield Doncaster. Located in one of Melbourne's most affluent suburbs, the Centre is now home to over 430 stores including leading brands Apple, Zara, David Jones, Myers, Coles and boasts one of the best fashion offers in the city, as well as a 9 screen cinema complex and a two level dining precinct. To mark the anniversary MPN has created a case study that documents the major works we've help deliver over the past 55 years. To view the case study please click on the link below.