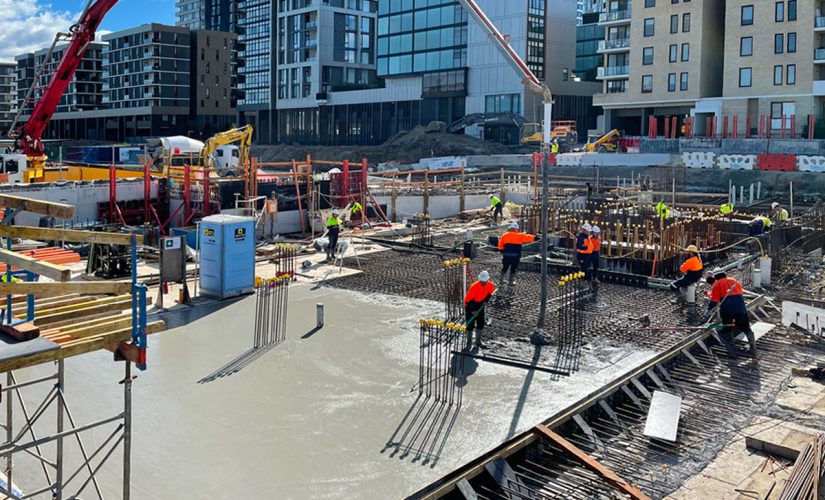 Our Wentworth Point project for City Freeholds through Richard Crookes Constructions has hit a milestone this month with the Block D site out of the ground, and with the above-ground suspended slabs now taking shape.
Due to the site's location on Homebush Bay (next to the Parramatta River) and subsequent critically high water table, our efforts to date have focussed on piling and foundation/retention works.
We have worked closely with Richard Crookes Constructions to adjust the construction sequence for the challenging constraints imposed by recent weather to minimise delays in delivery of the project.
Block C Site – New Development
With the Block D site out of the ground, MPN has begun structural concept design development for the Block C site. This includes structural design and engineering for two below-ground carpark levels, four residential towers, landscaped podium and community areas and town houses.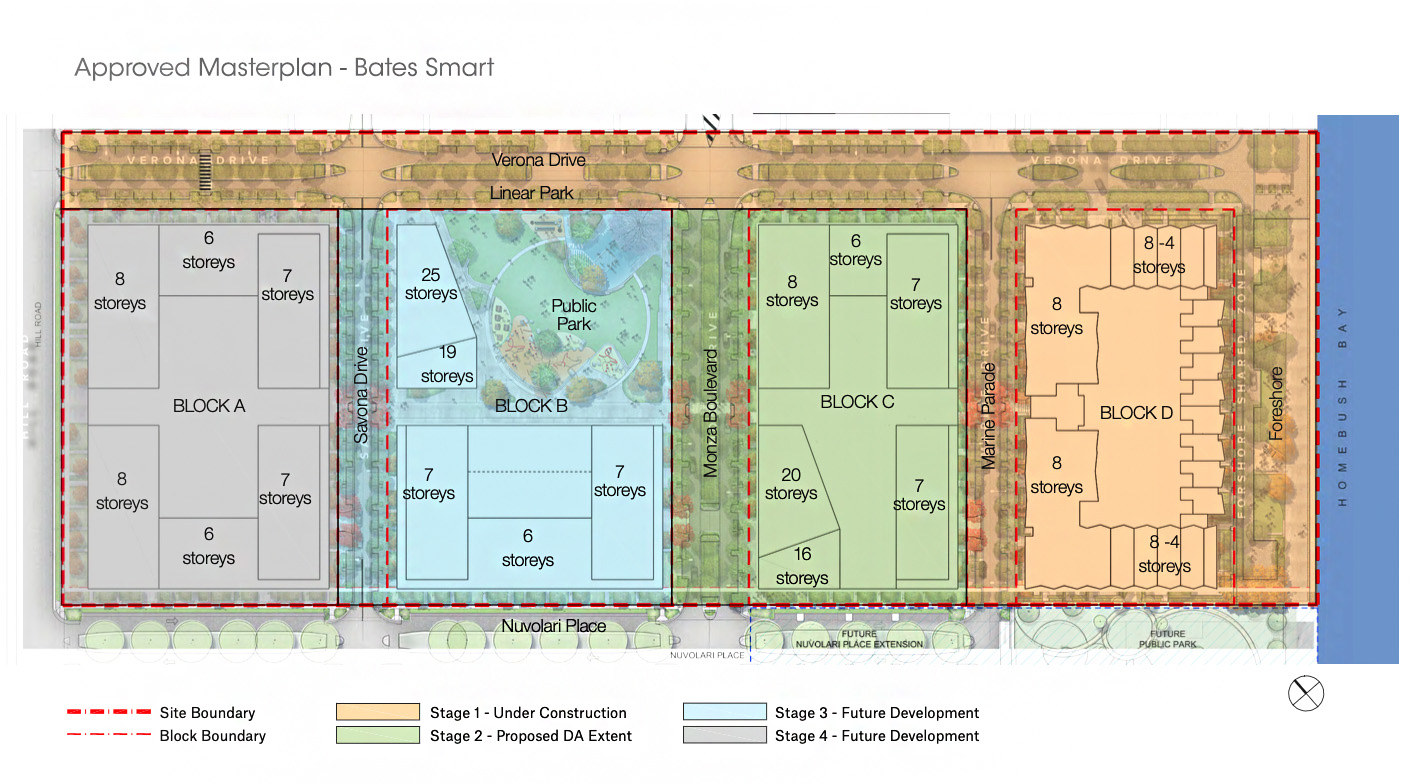 Project Background
Private property group, City Freeholds is in the process of transforming an active industrial location in western Sydney into a masterplanned residential community.
Located on 6.29-hectares with harbour foreshore frontage, the Hill Road site in western Sydney's Wentworth Point until recently was occupied by four large warehouses; used primarily for freight storage. All of the sites directly surrounding City Freehold's Wentworth Point Development have already been converted from industrial use to residential and commercial, highlighting the demand from a growing local population.
—-
Previous MPN Articles