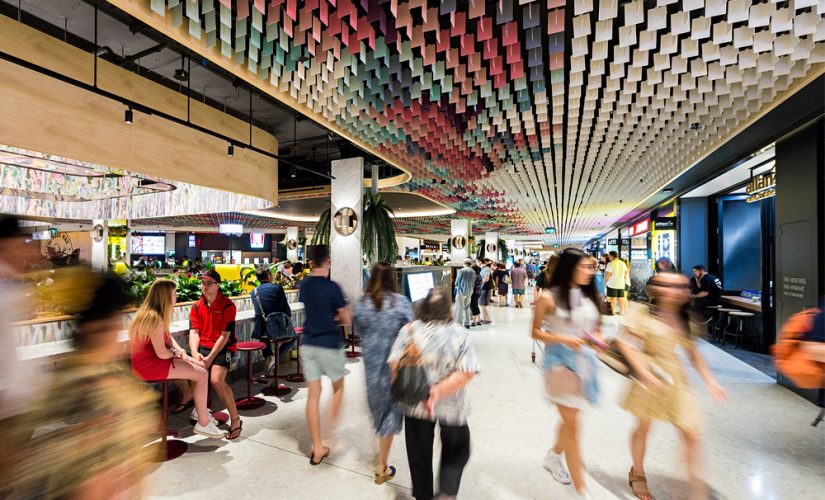 MPN is regularly engaged by major retail owners and operators Australia wide, to deliver Risk Based Structural Appraisals of their key shopping centre assets.
Risk Based Structural Appraisals are part of the comprehensive suite of Structural Design, Engineering and Consulting services delivered by MPN.
The main objectives of Risk Based Structural Appraisals include:
To assist and advise the the owners and operators on a systematic approach to assessing and reporting on the the structural condition of the existing Centre assets.
To advise on remedial works required (or foreseen) and to provide a plan of management for implementation taking into consideration the need to minimise disruption to the operations of the assets.
To advise on the management of any identified (or potential) risks and establish an order of priority for action.
To ensure that the approach adopted is able to be incorporated into the long-term management plan and overall risk management plan of each asset.
To assist the owners and operators avoid unacceptable structural failure, that risks injury or the adverse perception of the structural integrity of the asset as being fit for purpose by occupants and/or the general public.
To assist the owners and operators avoid or minimise the costs associated with loss in revenue and unplanned repair works.
To assist the owners and operators manage the value of their assets in reference to their structural condition.
Find out more about our suite of Structural Design & Engineering Services