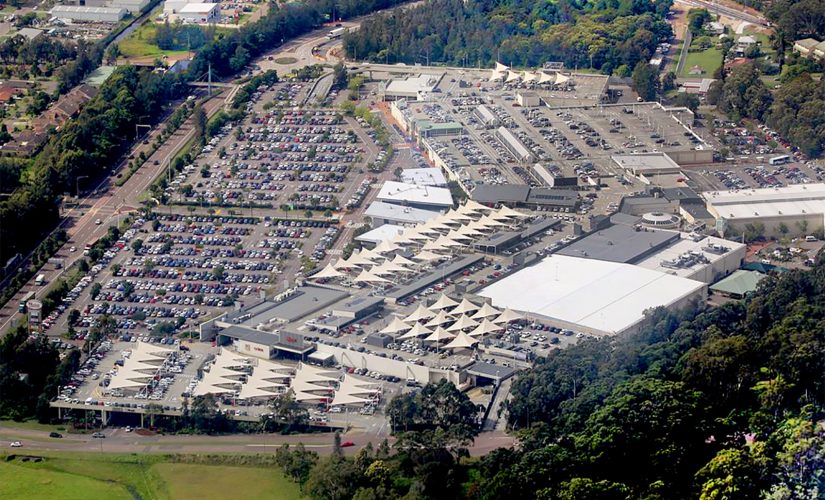 Since its original construction in 1994 MPN has been an integral part of the development and delivery team for all major works at Westfield Tuggerah on the NSW Central Coast. Over the years this has included new additions as well as reconfiguring layouts for tenancies and accommodating the specific requirement for 'mini-majors' such as H&M and Rebel Sport.
Major Works & Upgrades
MPN recently delivered structural design, engineering and on-site consulting services for major works and upgrades to Westfield Tuggerah that included:
Food court feature ceiling and suspended planter supports as part of an 'ambience' upgrade
New loading dock for Kmart
New David Jones parcel pick-up area
Removal of two existing load-bearing concrete lift shafts
New standalone Kmart Auto, consisting of raft slab on ground, mezzanine floor and metal deck roof structure.
Cinema alterations to add a new VMax 1 cinema theatre with new foyer, amenities and converting the existing VMax 2 cinema into 2x Gold Class theatres.
Project Details
Site: Westfield Tuggerah, Central Coast NSW
Client: Scentre Group
Architect/Design: Scentre Design & Construction
Engineers: MPN – Adrian Brunker, Project Lead
To find out more about this project please contact our team.