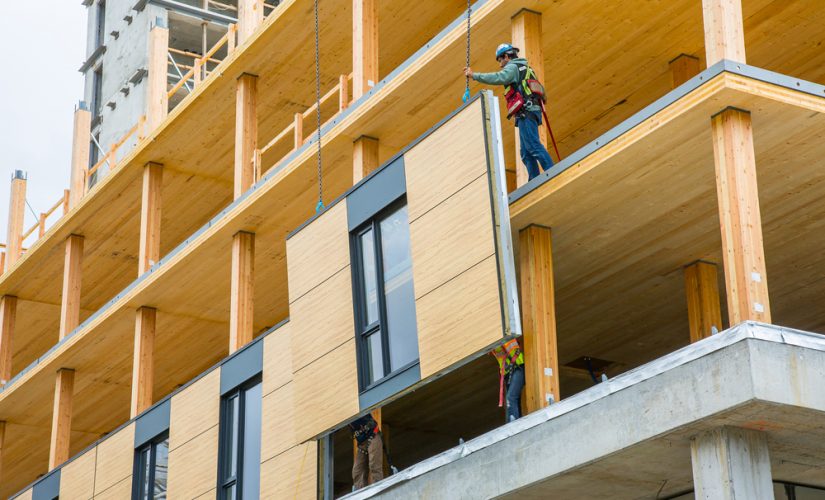 Timber buildings are bigger than ever before. Engineers and design teams around the world are taking advantage of ever-evolving mass timber technologies, resulting in taller and taller structures.
Timber and concrete composites are gaining in popularity and allowing architects and engineers to move in directions previously not considered. By way of definition, generally a composite structure combines the advantages of both materials employed. In the case of TCC, the strength and stiffness of concrete in compression, with the tensile strength, lightweight, low embodied energy, and aesthetic appearance of the timber.
According to Eric Baldwin in the Arch Daily, the reasons to build taller with wood are increasingly accepted by the global architectural community. From environmental benefits and speed of construction to building performance and market cachet, the advantages have led to tall timber towers rising around the world. Architects are now shifting from 'why' to 'how', looking to understand technical topics such as code requirements, load paths and structural systems, product choices, fire protection, and building performance.
Read the full Arch Daily article here: 'How to Build Taller with Wood'