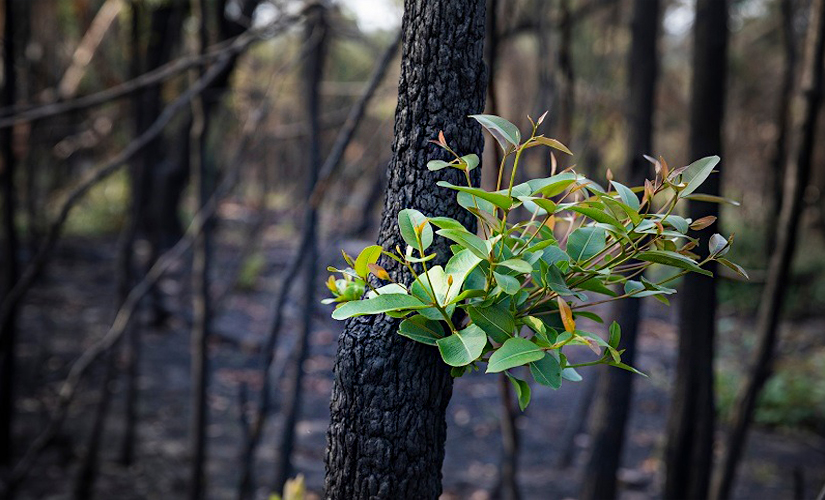 Vinnies NSW is implementing a Bushfire Recovery and Community Development Program and is looking for engineers to provide technical help. The Vinnies NSW recovery program has been running since mid-2020 and has transitioned from immediate relief and individual crisis support, through to longer-term community recovery and development.
The program has three main objectives:
To improve community resilience and disaster preparedness
To strengthen community cohesion and increase individual sense of wellbeing and positive outlook.
To support local environment rehabilitation, regeneration, and productivity
Community members commonly approach Vinnies for help with issues that are hard to handle or have slipped through the cracks. There are two communities in need of specialised engineering help right now. Vinnies is seeking experienced (or up and coming) engineers, who might be able to provide technical help either pro bono or at a discounted rate.
Kempsey LGA
The first project is in Kempsey LGA. Vinnies is working in multiple villages that have not only experienced bushfires and COVID, but more recently devastating floods. As a result, there a multiple property access roads and general causeways that have been destroyed. These fall on private land and are often beyond the means of the household to be able to repair or have been designated as non-urgent by council. Vinnies is looking for civil engineer to help review six to 12 cases and develop an appropriate course of action. This support is need as soon as possible and all travel and/or incidental expenses will be covered by Vinnies.
Glenn Innes LGA
The second project is Glenn Innes LGA. An off the grid community that was severely impacted by the bushfires is in need of general civil engineering support. Vinnies is supporting the development and DA submission of a master community rebuild plan and once that is approved there will be need for general civil engineering help. This support is needed towards the end of the year (November onwards) and all travel and/or incidental expenses will be covered by Vinnies.
More info about the Vinnies Bushfire Recovery activities can be found on the Vinnies website. To volunteer please send an expression of interest to Program Manager John Fenech: john.fenech@vinnies.org.au, or call 0404 038 544.