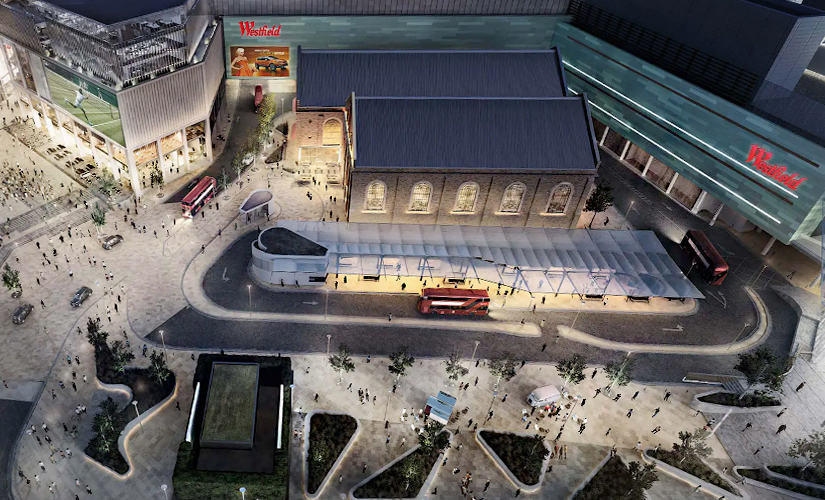 The 'Exhibition London' project has won the Conservation & Regeneration Award in the UK's 2020 Constructing Excellence Awards.
Our MPN UK office is delighted to have been part of the team involved in the design, restoration and repurposing of the Grade II listed, 120-year-old building to deliver this exciting new entertainment destination. Congratulations to the team and our client Unibail Rodamco Westfield!
EXHIBITION LONDON
Exhibition London comprises 3000 sqm of usable event space spanning across two floors, with double-height ceilings bringing the old and new together. The Dimco Buildings (East and West) are Victorian structures, first built in 1899, representing the earliest example of an electricity generating station built for the London Underground railway system. They were designed as the engine and boiler houses of the Wood Lane generating station and were Grade 2 listed in 1988, with tiled interior walls and red brick. When no longer required for the railway, the buildings were named for the Dimco Company which opened a machine shop there. The venue has provided a welcome addition to the local arts scene in the London Borough of Hammersmith and Fulham.
> Construction Excellence Awards
> www.exhibitionlondon.co.uk