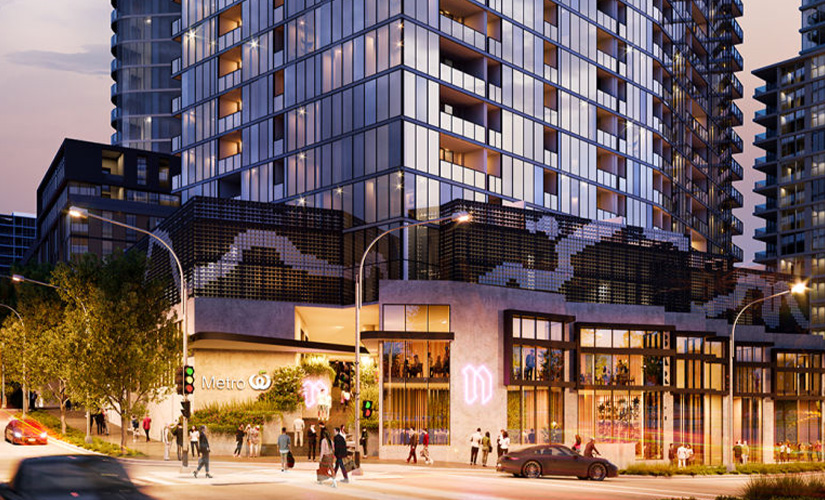 It was announced on Wednesday that the third stage of Geocon's $1bn republic precinct is being funded by MaxCap Group. The project, based in Canberra, will have 1,300 apartments, making it the largest residential development under construction in Australia. The project is on track to complete its second stage by mid-2021.
The third and final stage of the development (Nightfall) will have 22 levels, featuring 17 commercial and retail units as well as 334 residential apartments.

"We have confidence in the Belconnen, ACT location and positive outcomes for the Nightfall project by Geocon, Belconnen is recognised as an established locality in Canberra with key amenities available [including] recreation, employment centres, education, and public facilities."
said
MaxCap
ACT state director David Oudshoorn.
Geocon
has a strong pipeline, with over 2000 apartments being released to market over the next two years.
Further Info: The Urban Developer 07/04/2021