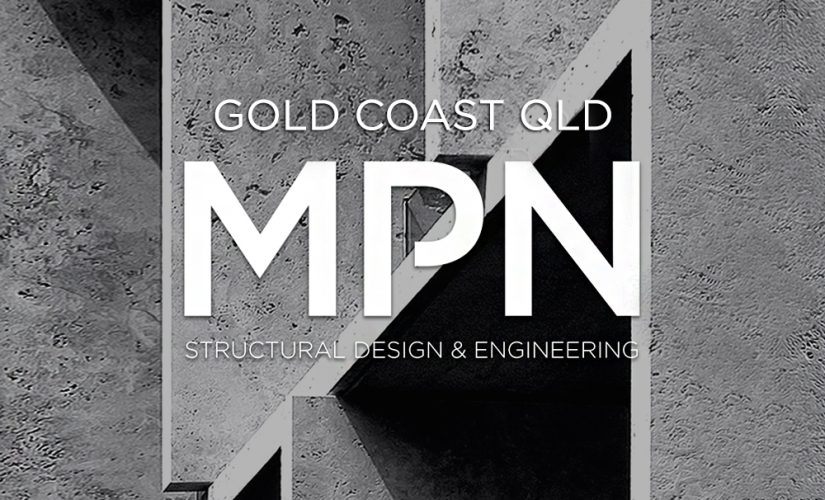 It's with great pride that we announce that MPN has opened a dedicated Queensland office, located on the Gold Coast. Though we've successfully completed many large scale projects in Queensland over the years, MPN saw the opportunity to better service our clients by establishing dedicated resources in the region.
Our Gold Coast team is lead by Senior Engineer and QLD Project Lead, Philip Jones. Utilising both local and national MPN resources Philip has driven several significant projects since moving to the Gold Coast in 2021.
MPN Gold Coast is currently working on Structural Design and Engineering projects for clients that include Westfield, QIC and Knight Frank.

Career Opportunities
Our MPN Gold Coast office is currently recruiting for key positions. If you are a self-motivated, Structural Engineering professional with 2-10 years of local experience in the commercial/retail sector, then please go to our careers page for further info: > MPN Careers
Clarification – MPN Consulting, Brisbane
Though we were previously affiliated, it should be noted that since the 2000's MPN Consulting located in Brisbane is a completely seperate entity and is not part of our company.